Set up in Malta's second largest town
Finding the perfect office space is vital to running an efficient business, choosing Malta Offices to guide you towards your new place of work is the fastest way to success. Rent office space in Birkirkara, a prime location for its convenience, proximity to major facilities and central location. 
If you're looking to set up your new place of work, equipped with the latest commercial expectations, state-of-the-art design and technology as well as additional amenities, Birkirkara could be your one-stop solution. The perks and advantages; from price to square meterage as well as accessibility and convenience will surely confirm that renting office space in Birkirkara is a highly viable solution.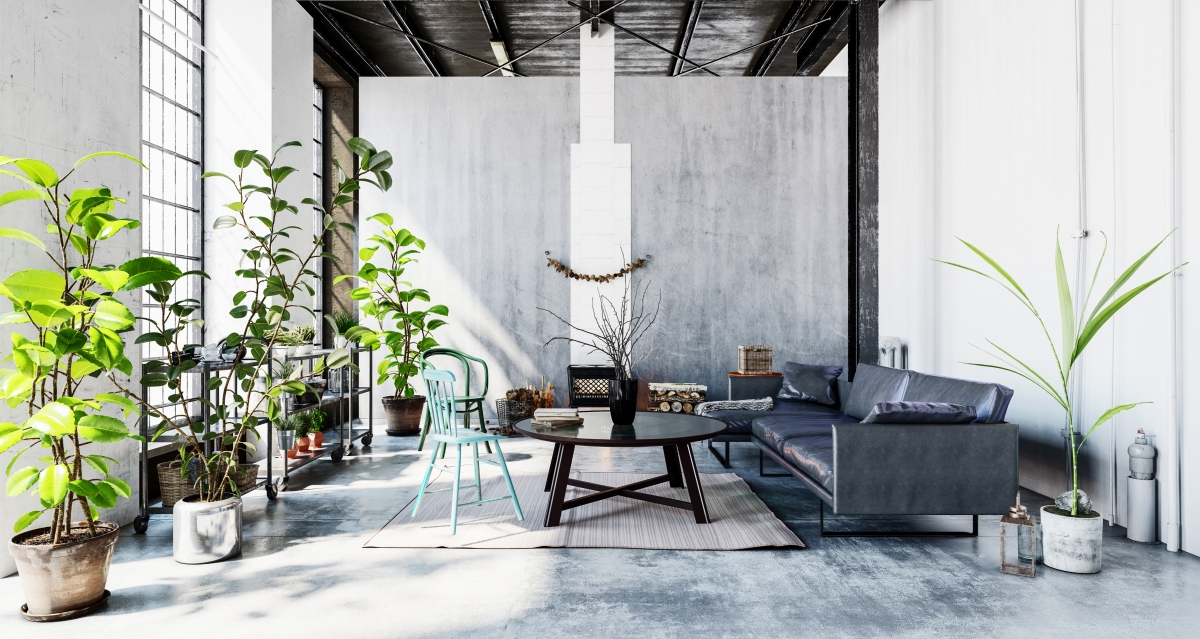 Why Rent Office Space in Birkirkara?
Birkirkara is situated in the central region of Malta and is the island's second most densely populated area. Birkirkara is home to an abundance of office space, with different sectors flourishing within the area and its limits. 
Birkirkara is also rich in local history, with landmarks such as the Old Railway Station that connected Rabat to Valletta until the early 1900s, can be appreciated. The area is also well-known for its strong connection with the Second World War when it was claimed the emergency capital of the islands. During this time Birkirkara was the main hub for the island's amenities, and to this day, many local necessities are still situated in the area. 
Due to the large number of inhabitants in the area, foot-traffic in Birkirkara is rather high and stable, creating increased opportunities for visitors and easy access for regular clients to make their way to your new office space. 
Renting office space in Birkirkara provides great perks, where cost efficiency and selection of commercial property are amongst the most important assets. Choosing to rent office space in Birkirkara through MaltaOffices.com is aimed to be a hassle-free process that instantly meets your business requirements and needs. 
MaltaOffice.com offers a portfolio that provides a great selection of commercial properties for rent in Birkirkara where offices can be obtained in shell, semi-furnished or fully furnished state; delivering customisation and ready-to-use facilities for instant rental. 
If you're looking to rent office space in Birkirkara request a callback, we'll get back to you in no time.
Finding your way to the area of Birkirkara is quick and easy. Regular bus routes frequenting the area are connected to a great selection of localities, as close as the capital city of Valletta and as far as Cirkewwa; Malta's first-choice connection to the sister island of Gozo. Travel to and from Birkirkara is also ideal for commuters travelling from the southern area of Malta such as Marsaxlokk, the Three Cities and Marsa. 
Birkirkara also serves as a hub for connecting bus routes, giving the area an attractive vantage point for both client connectivity and employee commute. Birkirkara is also highly accessible by car and other private transportation with main traffic routes effectively connecting the area. 
Seeing as Birkirkara is a hub for business owners and home to many local and international residents, the area is flooded with major commodities such as supermarkets, restaurants and cafés giving you and your employees the opportunity to carry out daily necessities in the area as well as hold meetings or other work-related appointments outside the office during working hours. 
The thriving entertainment scene in Birkirkara also makes for an ideal after-work locality where employees can easily wind-down after a day at the office. Containing your daily routine to one highly accessible area.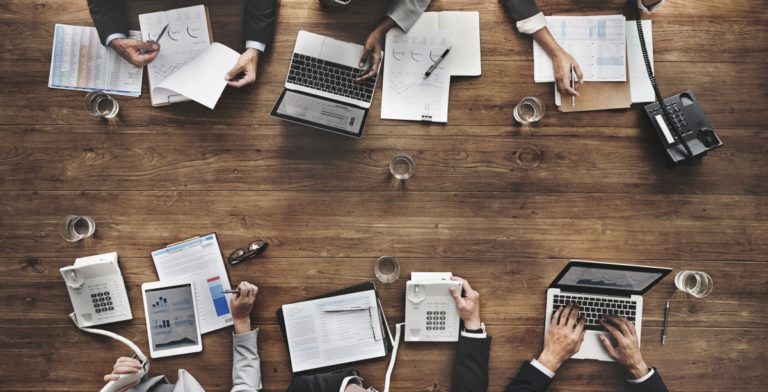 Rent the perfect Office Space in Birkirkara
Once you've set your eyes on Birkirkara as your go-to office space, MaltaOffices.com will draw up a list of the most viable solutions for your company needs. With our large portfolio of office space for rent in Birkirkara and the rest of the Maltese islands, finding your next perfect office will be an easy task.
Our experts are devoted to meeting your criteria and delivering within minimum time-frames to ensure that there are no delays in your company's success. From small office space to larger floor space, MaltaOffices.com will help you to rent office space in Birkirkara within your budget while ensuring that all your necessary amenities are included in the property's description.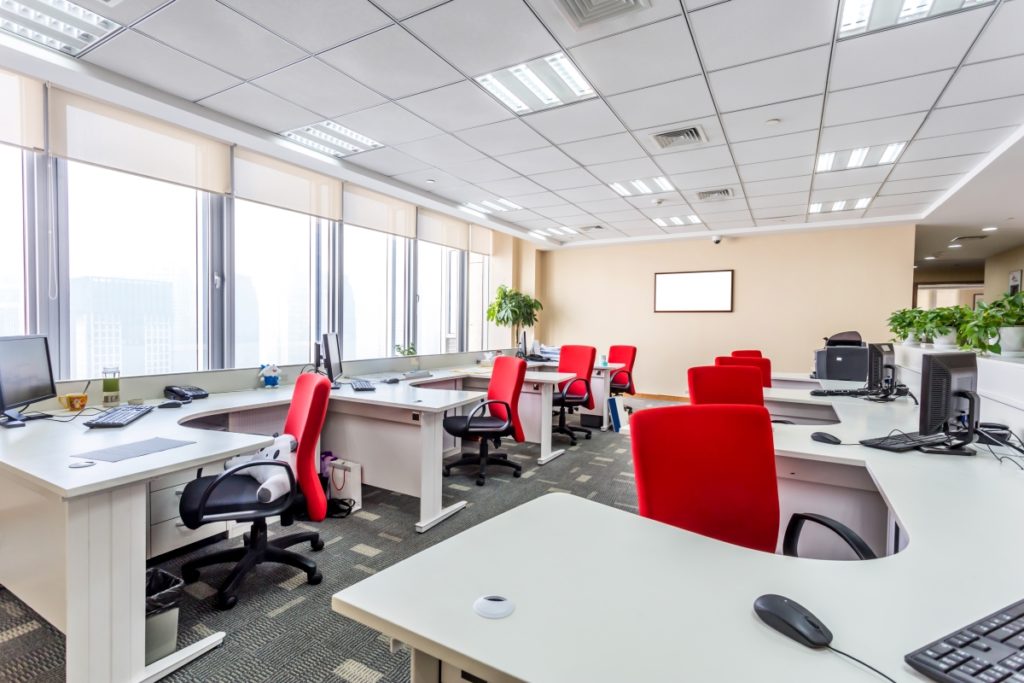 The benefits of renting an Office in Birkirkara
Office space in Birkirkara is known to deliver high-quality results to its rental markets, some of the major perks of renting in the area include:
fast and easy connection to the capital city of Valletta by public transport or private vehicles,
close proximity to other local cities, towns and villages due to its central location, 
access to a varied selection of retail outlets, commercial complexes and entertainment establishments, 
more affordable rental spaces with full amenities and top-quality technology needs, 
its large selection of commercial property choices, from small office spaces to full-floor rental and complex leasing, as well as
opportunities for increased customer interactions due to large swarms of passing trade in the area.
Contact our Office Rent Advisors for more information
Choosing MaltaOffices.com to find your ideal office space rental in Birkirkara is a sound investment due to the professionalism and extensive portfolio of the company. 
If you're ready for your next commercial move to the bustling city of Birkirkara, contact MaltaOffices.com to set up a private viewing of properties that meet and exceed your business criteria.