The Prestige and Benefits of doing Business by the Sea
Malta's geographic location provides ample sea views across the island, delivering prime views from every corner of the office. Rent office space by the seafront with MaltaOffices.com – an excellent way of promoting a great working environment.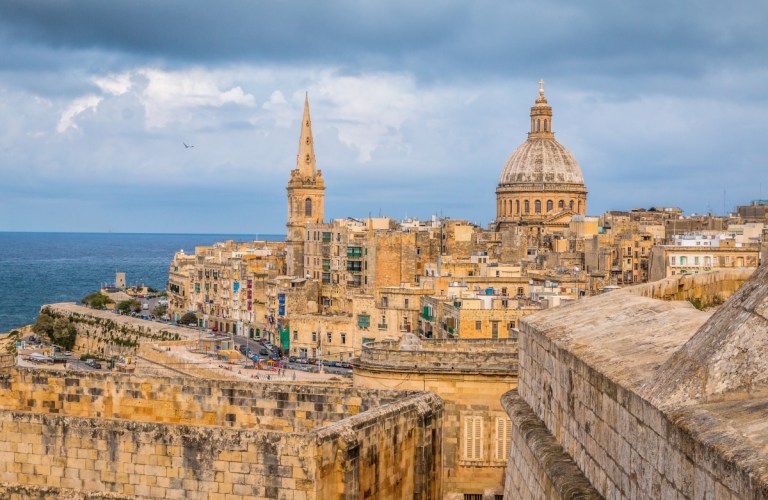 Why rent Office Space by the Seafront?
If you're looking to rent office space in Malta, you've come to the right place. Here at MaltaOffices.com we specialise in commercial rentals all over the island. We're also here to guide you on location, location, location. 
And what better location than a seafront office space, overlooking the blue Mediterranean sea? With tons of benefits for your business, employees and clients alike a rental office space by the seafront should be your first choice when choosing rental property in Malta.
Rent Office Space by the Seafront in Sliema
Sliema is one of the most sought after locations when looking for commercial rental property and there are many perks to renting office space in seafront areas. With many newly built office spaces and commercial complexes, the area provides a wide variety of services and entertainment hubs which will suit your needs and provide an optimum working environment. With stunning sea views and the capital city of Valletta on the horizon, you are sure to keep your employees motivated and clients impressed. 
Sliema is also home to a thriving business centre where top quality technology and ample foot traffic give the area its bustling energy. 
If you're looking to rent office space by the Seafront request a callback, we'll get back to you in no time.
Rent Office Space by the Seafront in St Julian's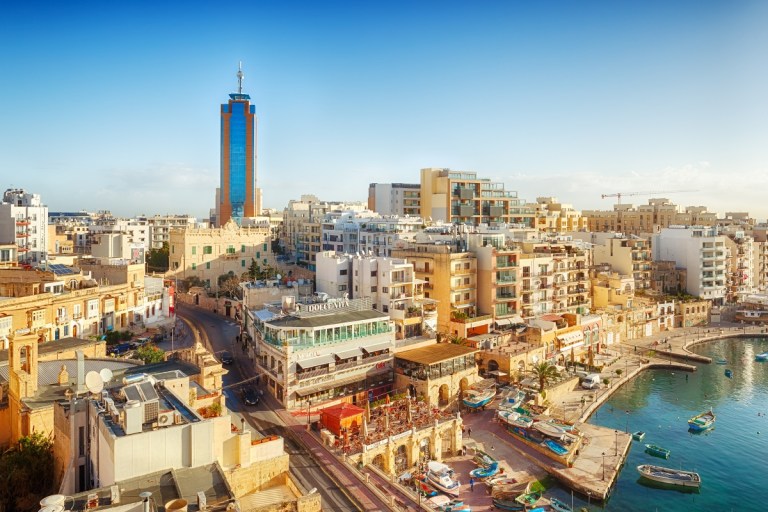 Another prime location for all your office rental needs in St Julian's. Packed with hotels and business centres, this seaside town creates the perfect balance between work and play, where the busy cafes fuel your team during working hours and the vast choice of restaurants, bars, pubs and clubs allow you and your staff to wind down at the end of a busy week. 
St Julian's is best known for its rental opportunity in a variety of sectors, with the cosmopolitan energy created by the mass of tourists seen on a daily basis, year-round, this area delivers excellent office space by the seafront for sectors such as finance, iGaming, technology and English Language Schools. 
Rent Office Space by the Seafront in Gzira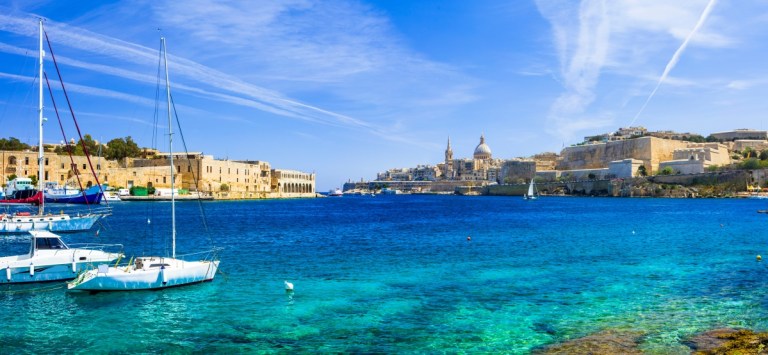 Gzira is a stone's throw away from Malta's most bustling cities, Sliema and St Julian's. It is also a short bus or ferry ride away from the capital city of Valletta. Gzira has developed into an area that is most sought after by ex-pats settling on the island, calling this area their home and ideal place of work. 
Whether you're looking to rent office space by the sea for a large corporate set up or even a small scale company, MaltaOffices.com are equipped with an extensive portfolio of hot properties on the market available for varying durations.
Get in touch with our Commercial Property Agents to rent Office Space by the Seafront
Rent Office Space by the Seafront in Ta' Xbiex and Pieta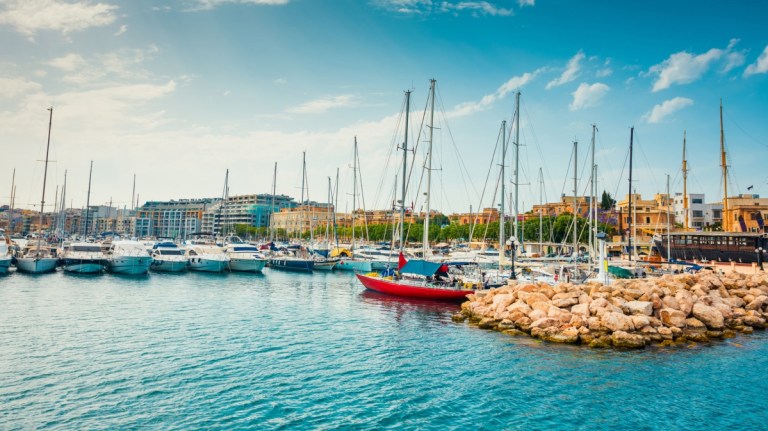 In recent years Ta'Xbiex has become Malta's up and coming business area with high-rolling iGaming companies setting up shop along the seafront. This area has boomed to become a central hub for business sectors ranging in a variety of niches. 
Located a few hundred metres away from Ta' Xbiex, Pieta is a short walk away from Floriana and capital city Valletta, where Malta's premium entertainment, cultural and historical features can be found. Pieta is an ideal location to rent office space by the sea with its excellent commercial properties in the area that can be rented off the mainstream market. 
Whether you're looking for large-scale office space by the seafront or private office space, Ta' Xbiex and Pieta could be the ideal location for your company needs – especially with the stunning backdrop of Ta' Xbiex Marina welcoming you every morning.
Benefits when one Rents Office Space by the Seafront.
Working in a comfortable and convenient space should always be a company's top priority, and working in Malta creates one additional benefit – a view. With Malta's most accessible seafront office space ready for rental through our service at MaltaOffices.com, giving your employees that additional perk is an easily achieved task. 
Choosing to rent office space by the seafront offers benefits such as:
Improved employee working environments resulting in accelerated work ethic, 
Better meeting spaces for both your employees and clients,
Easy access to the entertainment centres for after-work team building events and 
Healthier work-life balance due to the ease of commute and access to daily necessities. 
If your company is looking to upgrade their working conditions, improve their working environments and deliver top quality standards for their current and future business ventures, get in touch with the professionals at MaltaOffices.com to set up private viewings of our extensive property listings by the seafront.