Commercial Property Malta FAQ
How do I find a commercial property in Malta?
We compiled this Commercial Property Malta FAQ to clear some of the most common queries that our clients discuss with us on early on throughout the search for a commercial real estate for their company.
If you're looking for a commercial property in Malta, your first port of call should be at a commercial real estate agency like MaltaOffices.com. Commercial Real estate agents have a relatively diverse skill-set when compared to estate agents who are focused on residential properties, or others who handle commercial real estate request occasionally. What you're after here is somebody who is experienced in the field and who has been involved in numerous commercial real estate sales or leases and can bring substantial experience to the table. This will give you the peace of mind in knowing that you will be made aware of standard practices for commercial real estate deals in Malta, be they sales or leases.
An experienced commercial real estate agent will be able to give you specific information about market prices, in specific areas, so our suggestion is to only deal with confidence-inspiring professionals who understand the market and it's finer nuances.
In this section we will discuss the following common questions related to Commercial Property in Malta: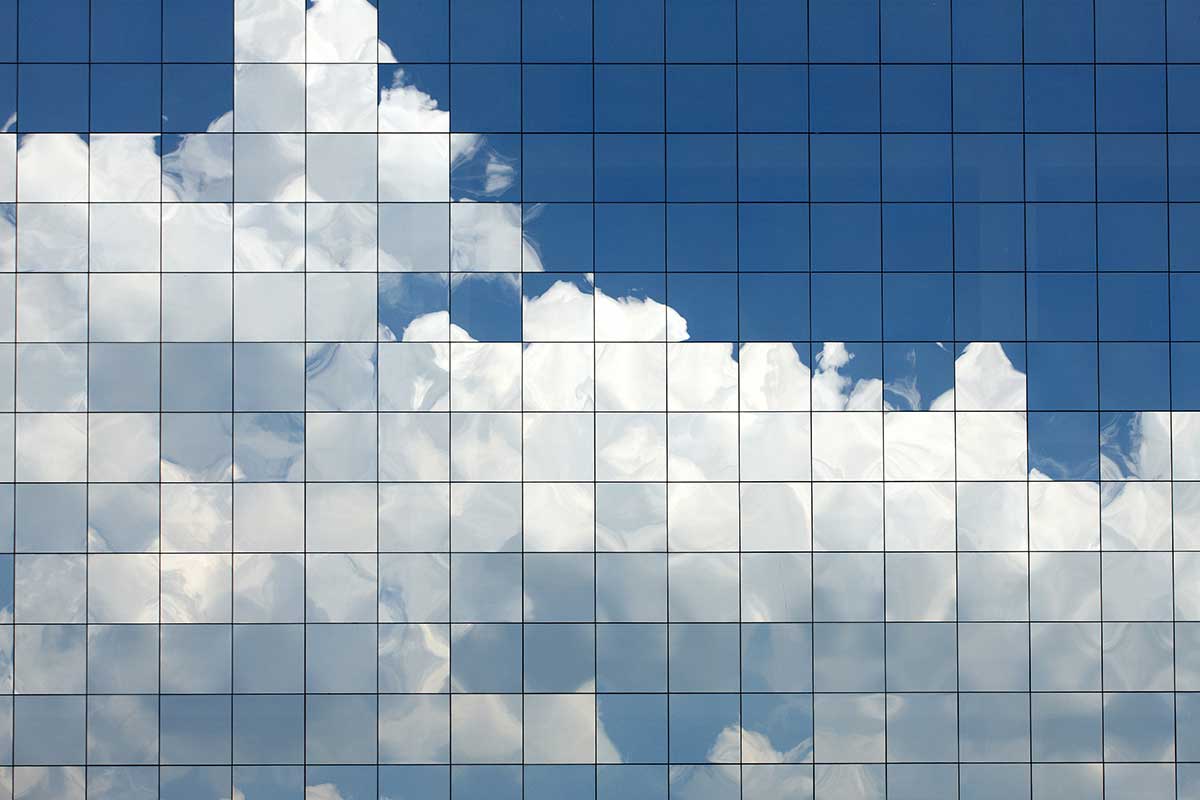 What information does my CRE agent need to find a suitable commercial property for my business?
Do you want to Buy/sell or lease/rent a commercial property in Malta?
There's a list of questions that your commercial property agent will ask you upon his/her engagement. The first and most important question is whether you're looking to buy/sell or lease/rent.
An experienced commercial real estate professional will be able to steer you in the direction that best suits your needs whilst doing so in an objective manner keeping your company criteria as the main driving motivator for the commercial property selection.
What type of Commercial Property do you need?
Next, you'd need to address the type of commercial property that you need, as these are categorised under different classes as per the PA classification system for commercial real estate in Malta.
If you're looking for an office for lease, for example, this would fall under Category D, Class 4A. A retail outlet would be Category D, Class 4B. Catering could be 4C or 4D.
In reality, you don't need to concern yourself too much about the classification name when speaking to your commercial real estate agent. Simply let him know how the commercial space will be used, and he will be able to suggest the most suitable property type and present you with the most appropriate properties for your business.
What is the Size of the Commercial Space needed?
The size of the commercial property that you're looking for is a crucial bit of information that will help your commercial property agent start the process of elimination into determining more closely which properties would be a close fit for your business.
Keep in mind that when choosing a commercial property for your business, you also need to factor in the expected growth rate of your company.
Getting a space that is too small might result in you having to find another space a few months down the line, which may exert some premature strain on your business. On the other hand, getting a space that may be a bit too large could result in a wasted expense that could have been allocated to a better performing aspect of your business, like marketing, better human resources, or higher-quality office furniture.

How long is your preferred lease duration?
If renting our a commercial property in Malta, closely related to the size of Commercial space needed is the duration of the Lease for the commercial property required.
Whilst somewhat unpredictable, the growth rate of your business will somehow need to be estimated in order to get a workspace that is suitable in size for the duration of the lease.
Commercial property lease durations in Malta vary greatly. Whist flexible office spaces may offer leases as short as one day, generic office leases tend to hover around the 2 to 5-year bracket. On the farthest end of the scale, one may expect retail, catering, tourism and industrial commercial property leases to last well over that and in some cases may be as long as 20 to 30 years.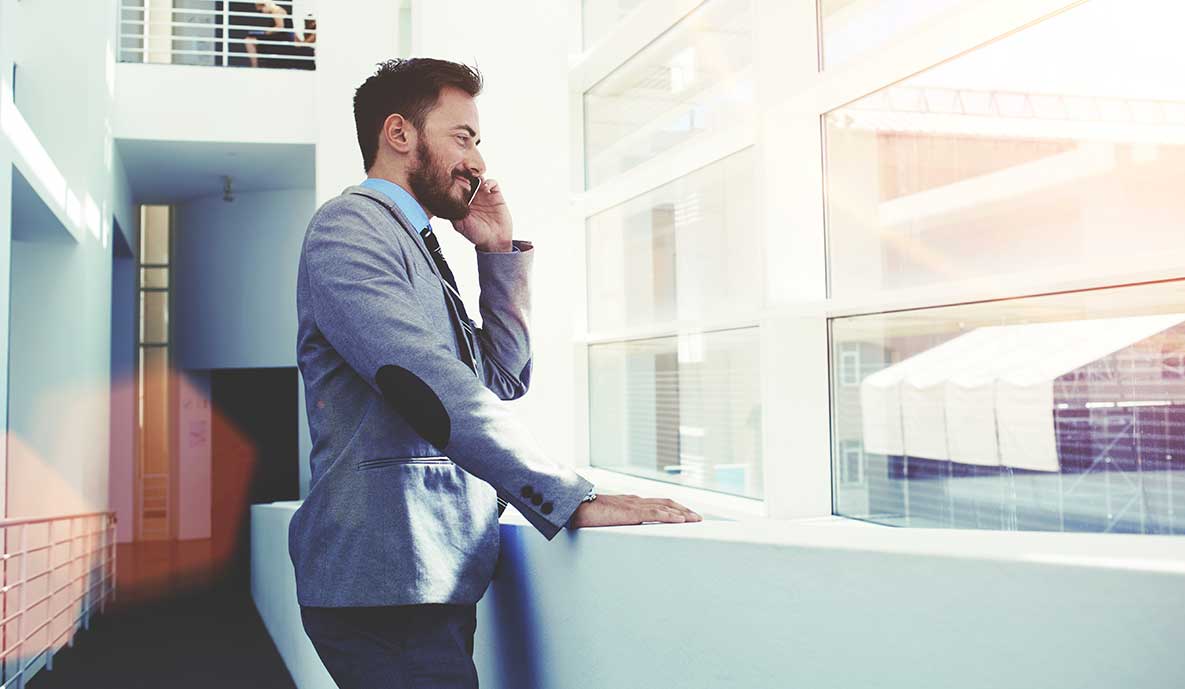 Which Locations do you prefer?
A mantra in Real Estate. Location, Location, Location. Our Commercial Real Estate FAQ wouldn't be complete without this. Needless to say, the commercial property location that you pick for your business will have a massive impact on the overall running of your company.
Whilst this may be more obvious to retailers and catering businesses who tend to favour heavy footfall, exposure and traffic, every business will be impacted by their decision on which location to pick for their business to call it home.
There are some regions in Malta that are highly popular for businesses that operate in specific industries. An often-used example – since it is a big contributor to the Maltese GDP – is the iGaming industry. Companies who operate in this sector prefer to have their offices located in the areas around the North-Eastern harbour area, which is mainly made up of Msida, Ta' Xbiex, Gzira, Sliema, St. Julian's and neighbouring towns. The convenience of these towns makes it highly attractive for these companies as they employ a high proportion of foreign employees, who themselves favour these towns as their primary residential preferences.
Some companies who operate in this industry and moved away from these towns shared with us that experienced a higher labour turnover as a result of their move, which highlighted the importance of the location to those companies who under-estimated the impact that a change in location would have on their business.
What is your Budget for a Commercial Property in Malta?
Commercial real estate prices in Malta are established by market forces – namely supply and demand. The best commercial property types fetch a pretty penny so one must really evaluate the specific requirements and priorities of the business before committing to a particular property over another.
For example, on average, a highly finished office in a St. Julian's / Sliema Business centre would be priced at almost twice the price of a similarly specced office in Birkirkara. To put things in perspective, there are about ten to fifteen minutes drive between both locations, and whilst the distances are not so great, the prices differ by great swings.
Apart from referring to our Commercial Property Malta FAQ, an experienced commercial estate agent will be able to guide you on the most popular trends for companies in your industry, giving examples of similar companies who may have occupied offices, commercial properties in particular areas to give you an indication of what companies in your business neighbourhood are accustomed to paying for their commercial real estate requirements.
Do you have more questions for our Commercial Property Malta FAQ?
Our commercial property Malta FAQ aims to cover some of the most common questions that our clients ask us in early stages of their commercial property search, however, there are many other questions that clients come across throughout their journey for the perfect workspace.
If you're still unsure about your requirements, we're happy to help you make that decision easier. We're always excited to talk about commercial property in Malta, so feel free and get in touch with us through our contact form on this page, or simply visit our contact page.