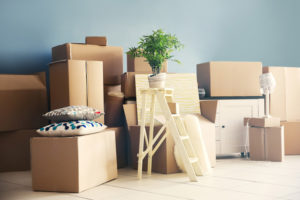 Just like moving to a new house, relocating to new offices can be a hassle with many difficulties cropping up along the course of the process without having done sufficient planning in advance.
There are numerous factors to take into consideration when uprooting your business to a new location. The best way to go about the whole thing is to create a detailed checklist well beforehand which you can consult often to make sure you've got all your bases covered. Check out our own comprehensive guide below to get an idea of how to go about it.
 Why Move?
The first thing you need to ask yourself well before you even begin your office relocation process is why you're making the big move in the first place. Is it because your current space is no longer big enough to accommodate your growing workforce or because your lease is soon up? As basic as this step may sound, it's actually crucial in determining how to move forward with your relocation, giving you more vision on how to draw up your goals for your new offices.
Evaluate the limitations of your current office space and think about how you could overcome them in your new offices.
Identifying Your Business Requirements
This includes practical aspects of your new offices such as sufficient physical space, ample parking facilities, location, the duration of your rental lease as well as, of course, your budget. Your new offices should fill in all the gaps that were missing in your old place in order for the move to be justifiable.
The finish of your office should also be given due consideration. While some organisations will be satisfied with a standard finish, others may require a more flexible approach as well as the possibility to change up layout and space according to company culture,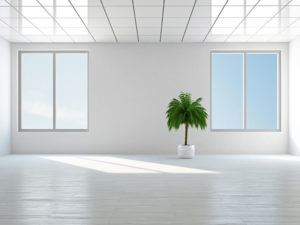 Serviced offices are a good choice for those companies that want a swift transition to their new base as it takes off a lot of the administrative stress that comes with relocating. For example, in most modern serviced offices, facilities such as maintenance, cleaning staff, security personnel and even reception services are often included in the rental costs so you don't have to worry about additional expenses and setting-up.
Transfer of Services
As well as the physical aspect of moving, it's your responsibility to also ensure that all communication services, including power, phone lines and internet connectivity are readily installed and in working condition at least a week before you make your move. This way, you can guarantee that everything is in place to get your business up and running again in no time.
The Move Itself
If your budget can cater to it, it would be a good idea to hire the services of professional packers and moving companies, to make your relocation that little bit easier.  This will save you and your staff time in packing up all the essential office equipment that are coming with you to your new offices.
Timing
Your move should be extremely well-timed in order to be successful and result in minimal disruption of your business activity. Setting a time frame for the whole process should be one of your first priorities as well as an official, final day by which relocation of all staff and equipment should be complete.
Depending on the size of your firm, plan the move strategically over a number of days in order to avoid much-unwanted chaos occurring in the meantime.
Keep all Parties Informed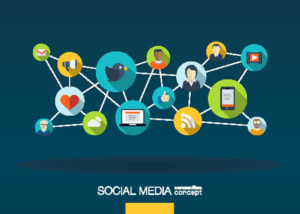 Moving offices can be a struggle for your employees who may well have gotten used to your current workspace, as well as their route to and from work. Always keep them updated on the finer details and avoid leaving them in the dark. They'll no doubt appreciate you keeping them in the loop. Keeping a moving schedule in common areas for all to see, for example, is a good way to keep everyone informed on the progress of the move and how it will take place as well as how they are involved in it.
Additionally, don't forget about your external communications; it's essential to keep your clients, partners and suppliers informed of your relocation plans to keep your operations running smoothly both before and after the move.
As long as you're well-prepared, your office relocation should be a swift and simple process that causes as little disruption as possible to your business activity. What's more, once the hassle of moving is over and done with, you get to enjoy your new workspace and all it has to offer.