Our 3 Essential tips for renting offices in Malta are aimed at helping you save time when looking for a space, avoiding setbacks, and Improving your insights to this often-necessary business requirement.
The office plays an important role in the journey of most businesses, however, finding an office in Malta may prove challenging.  With some tips from our office space malta experts, we are sure that you will be in a better position to evaluate this process, and improve your results.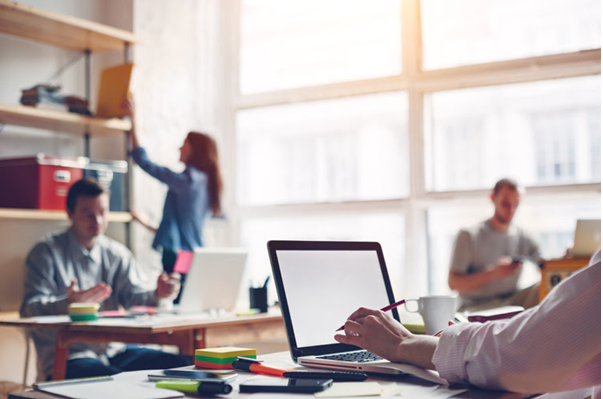 3 Essential tips for renting offices in Malta
1.   Identify the size of the office needed.
As a rule of thumb we tend to suggest 10 sqm's per person for offices in Malta as being the being the average.  Companies that prefer to have more space may take that ratio up to 1 person for every 12 sqms, or even 1 for every 15sqm, yet that will depends on their function in the office and the way they conduct their work.  A CSR rep in an online gaming firm will have different requirements from those of a senior Trader in a fintech firm.
Businesses need to be informed about how much space they will need for their office space.  This may be determined by taking three aspects into consideration. 
The amount of people that will be using the space at any given time.
The working hours of the business, as multiple shifts working round the clock may effectively increase the capacity of the office without requiring an increase in space, where-as one 9-5 shift for example, will leave the office empty for ⅔'s of the day. A vacancy that some tech companies may take advantage of as some of their workers may prefer to work at night due to time-zone differences or because of personal preferences.
Thirdly, the office layout and zones being offered for the workers needs to reflect the company culture. Multiple work zones with different areas allocated for deep-work, others for collaborative work, or break-out areas, and the importance of each space will also help determine the total size of the space and how it will be utilised.
Bonus Info
Something to also keep in mind in relation to size is that prices for offices in Malta are often quoted as a rate of Price per square metre per year.
For example, a 100 square metre office may be quoted at Eur 300 / sqm / year, meaning that the price would be Eur 300 X 100 metres = Eur 30,000 per year.  That will help to calculate the monthly rent by diving by 12.  The rate is often given so one may easily compare between multiple offices of different sizes using a standardised rate to make more educated decisions about how the office will be priced at.
2.   Location and accessibility.
When renting offices in Malta for your business, location is one of the most important considerations.  The location of an office in Malta may make all the difference when it comes to recruitment for example.  Accessibility is another important facet to consider since road connectivity, public transport, and parking solutions will all have an impact to aspects of the business.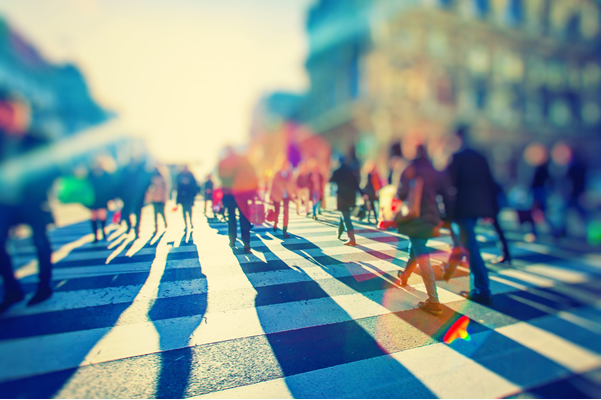 Some of the most popular areas for offices in Malta include:
What makes them so popular for companies in particular industries, like gaming and other tech firms?  The practicality, and networking opportunities that these areas provide are probably the main reasons.  The work/leisure lifestyle they offer is second to none.
Whilst it is true that these areas demand the highest rental rates when compared to the rest of the island – because they're essentially touristic areas – many companies,  especially tech firms,  find themselves right at home in these locations.
The standard of commercial properties for rent and for sale is as good as it gets – with all the modern standards that are preferred nowadays – plus, there is a large expat community of highly skilled workers who live in these areas who much prefer to walk to work, rather than having to commute using their own transport or having to rely on  public transport to get to and from work. 
It is not uncommon for some companies to experience higher labour turnover after having moved from a location such as Sliema, to a less popular location elsewhere.  The added benefit of rental savings for the company may come as a cost in the human resource / recruitment department, so we strongly suggest that an evaluation about the current trends and practices is done to determine the holistic impact that a location for the office will have over another location that may be considered.
3. Understanding common practices for new and foreign or local businesses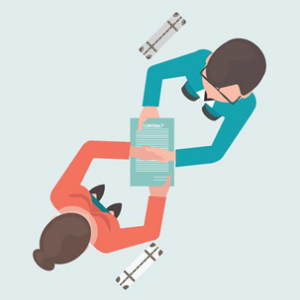 The terms and practices native to Malta may not be necessarily the same as the ones in other countries.  This is especially important for companies new to Malta who may be looking for office space for rent. 
Familiarising oneself with the common practices will ensure that expectations are calibrated and it will also help to determine how much a deviation from the norm is deemed acceptable.  This will help to give peace of mind to those unfamiliar with the office leasing process, and that standard practices are being implemented.
This may also come in handy for companies that may have been in a property for a number of years and may not have updated themselves with current market trends and practices.  Being up to date with market rates, standard terms, increments and common area maintenance obligations and methods of calculation is information that will impact whether or not a space is chosen over another.
Working with an expert on office rentals in Malta like ourselves is an immeasurable asset when identifying what terms are deemed acceptable and others not so much.
BONUS TIP – Use a trusted professional in the commercial property space.
When making a decision that will have an impact on the future of a business, sound advice that can be counted on is crucial.  A trusted commercial real estate professional with years of experience will ensure that company objectives are being kept at the forefront of the process.
A trusted commercial estate agency will also be in the know of which offices may be for lease but not officially on the market – a.k.a off-market listings – giving you more reach and options when evaluating a move.
We invite you to reach out to us with any of your queries about office space in Malta.  We are happy to give you more detailed tips and suggestions based on your current situation and advise you on how we should go about your office space search in Malta.